In album:

Bartlett Heating and Air Conditioning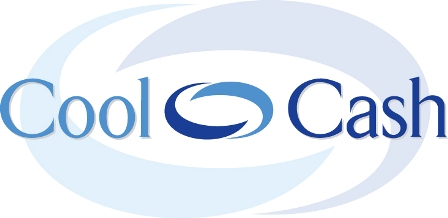 Bartlett Heating and Air Conditioning
1235 Humbracht Circle, Suite C
Bartlett, IL 60103
630-504-7855
http://www.bartlettairheat.com
info@bartlettairheat.com

Our full service mechanical technicians are on the job quickly, thanks to our fleet of radio-dispatched trucks.

When it comes to indoor comfort, you and your family deserve only the best. But you also want a quality heating and air conditioning system that provides value as well as comfort. This is where Bartlett Heating & Air Conditioning comes in.
Comments
Add Comment
Please login to add comments!